Business-Pharmaceuticals
Pharmaceuticals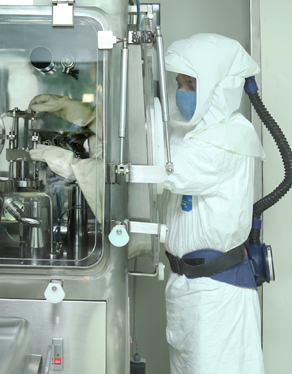 The Pharmaceuticals initiative of Reliance Life Sciences is focused on developing Active Pharmaceutical Ingredients (API) and Finished Dosage Forms (FDFs) for domestic and global markets in the categories of:
Oncology products
Hyaluronate Injection
Reliance Life Sciences markets Oncology APIs and formulated products.
The pharmaceutical products are manufactured in cGMP facilities:
Plant 3 - Kilo scale facility for Pharmaceutical APIs with containment facilities for oncology products.
Plant 5 - A manufacturing facility for hyaluronic acid formulations.
Plant 6 - A manufacturing facility for oncology formulations (oral solid dosages and injectibles).